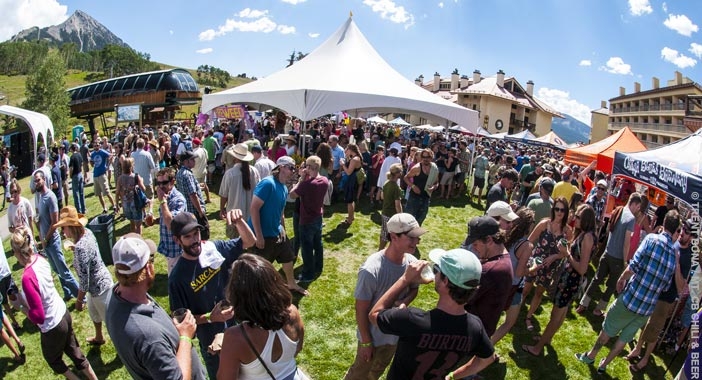 Mt. Crested Butte Chili & Beer Fest
Crested Butte Mountain Resort
Crested Butte, Colorado, USA
Sidebar menu
Are you the organizer?
Organizers who claim their beer fest can update the listing's details, sell tickets, add photos and more.
Upcoming Dates
There are no upcoming dates but check back soon.
Additional Details
Experience the ultimate fall kickoff in Crested Butte and the Gunnison Valley at the renowned Chili and Beer Festival. Now in its 25th year, the Annual Mt. Crested Butte Chili & Beer Festival celebrates locally crafted chili and Colorado-brewed beer, attracting both locals and visitors to the base area for an afternoon brimming with music, flavorful chili, and delightful brews. This beer fest invites brewers from all corners of Colorado to showcase their finest creations. Mark your calendars for September 9, 2023, and head to the Base Area of Crested Butte Mountain Resort to partake in this memorable event. Local residents have the opportunity to enter their chili creations into the competition alongside participating restaurants, while attendees will have the enjoyable task of voting for their favorite beer and chili.