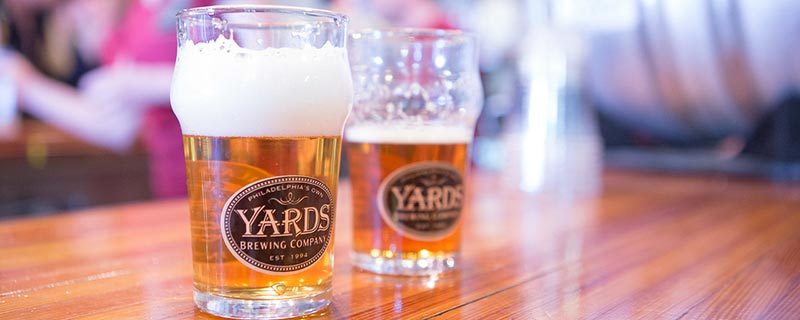 Philadelphia Real Ale Invitational
Yards Brewing Company
Philadelphia, Pennsylvania, USA
Sidebar menu
Are you the organizer?
Organizers who claim their beer fest can update the listing's details, sell tickets, add photos and more.
Upcoming Dates
There are no upcoming dates but check back soon.
Additional Details
Celebrate 10 years of unfiltered amusement at the 10th Annual Real Ale Invitational on Sunday, April 30th! All guests will receive a commemorative glass and guide to the day's festivities. All tickets also include food and live music to enjoy throughout the afternoon. Beer is included for regular admission ticket holders, and there is a designated driver option. Real Ale will be held rain or shine and guests must be 21+ to attend. Did you know that Yards is moving a few blocks west in the Fall of 2017? That means this will be the last Real Ale Festival at our Delaware Ave. brewery, so we're gonna go out with a bang. This year, there will be over 60 cask-conditioned beers from breweries around the world, the biggest selection ever! Regular admission tickets are $55 in advance. If available, tickets will be $65 at the door but please note that Real Ale has sold out prior to the event for five years in a row.