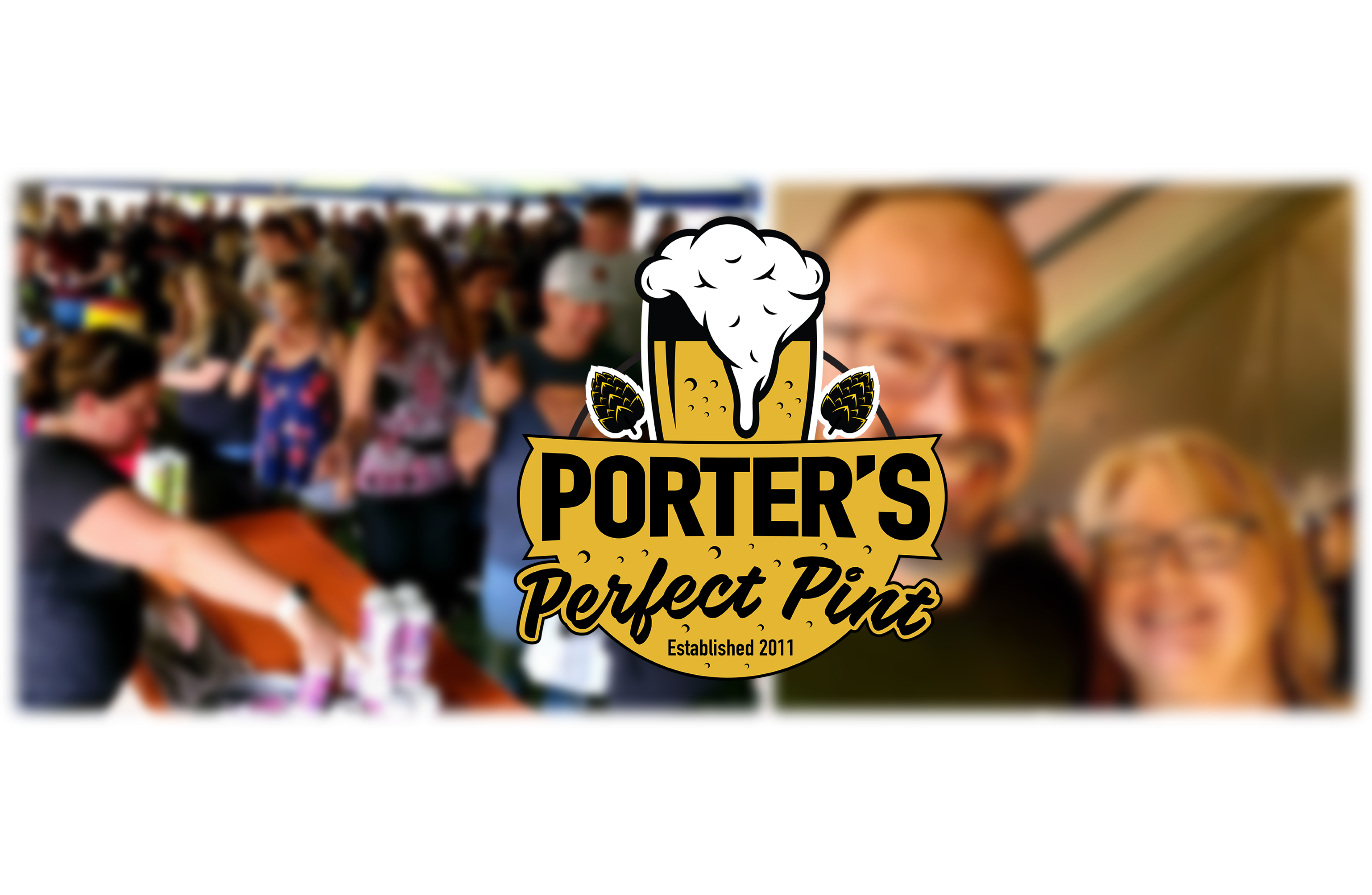 Porter's Perfect Pint Festival
Hawthorne Park
Porter, Indiana, USA
Sidebar menu
Are you the organizer?
Organizers who claim their beer fest can update the listing's details, sell tickets, add photos and more.
Upcoming Dates
There are no upcoming dates but check back soon.
Additional Details
Grab the hottest ticket in Duneland. Porter's Hawthorne Park will be filled with the aroma of malted barley and hops, thanks to the arrival of the 11th annual Porter's Perfect Pint Festival. Join us to sample over 50 delicious brews at this craft beer-centric event. This is a fundraiser for Porter's Fire Department and Park's Department. In addition to sampling the best that over 50 different brewers have to offer, attendees can participate in a silent auction and multiple drawings throughout the afternoon featuring a variety of prizes, including themed gift baskets, golf passes, jewelry, and gift certificates to area businesses. All proceeds are split between the Porter Park Department and Porter Volunteer Fire Department for use in programming, training, equipment, and other community events.