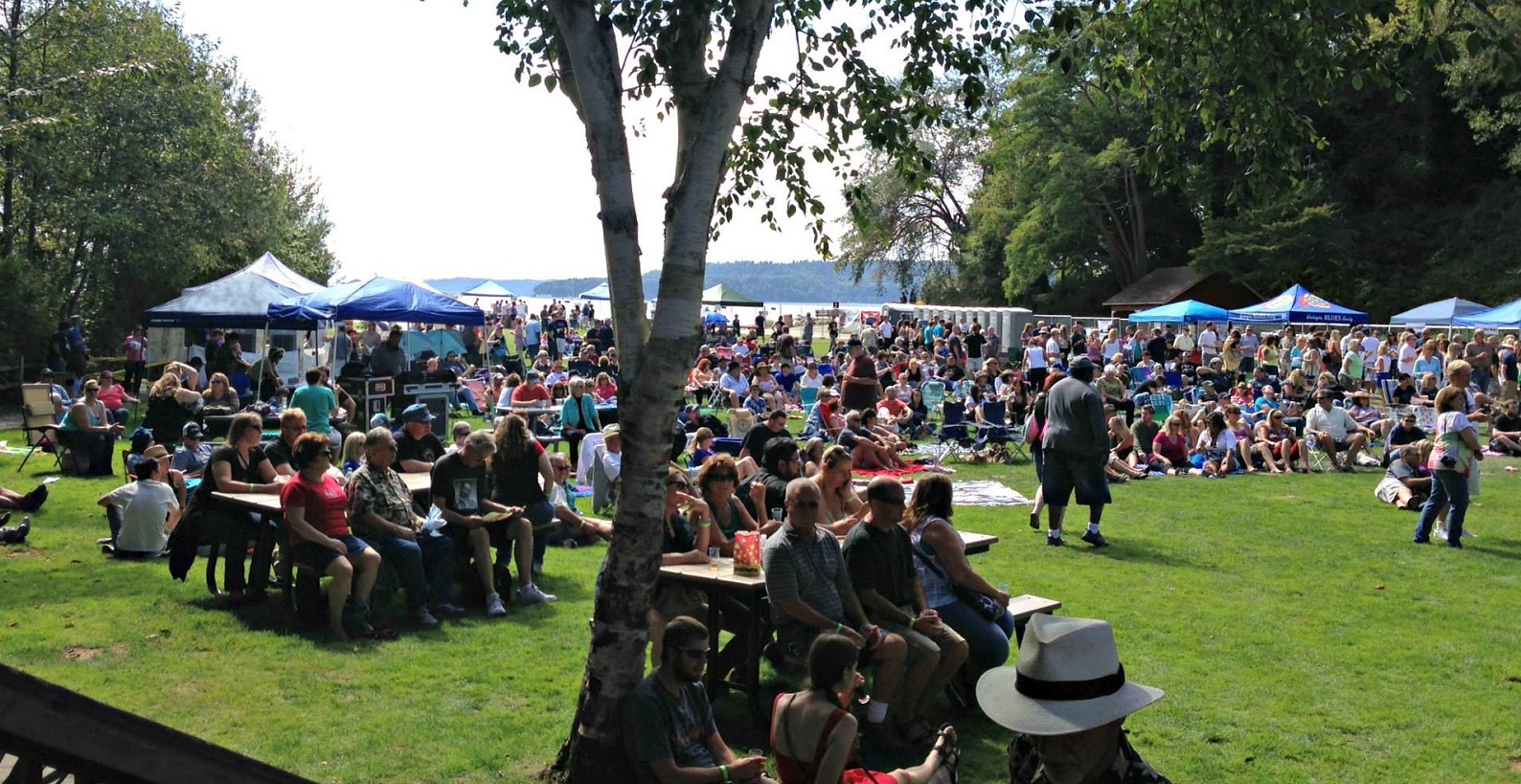 Poverty Bay Blues and Brews
Des Moines Beach Park
Des Moines, Washington, USA
Sidebar menu
Are you the organizer?
Organizers who claim their beer fest can update the listing's details, sell tickets, add photos and more.
Upcoming Dates
There are no upcoming dates but check back soon.
Additional Details
Prepare for an unforgettable experience at the highly-anticipated 2023 Poverty Bay Blues & Brews Fest, hitting the scene with a vengeance! Save the date on Saturday, August 26th, as we bring you four mind-blowing blues performances and an extensive selection of life-altering craft beers crafted by the finest beer makers in the Northwest. Immerse yourself in the heart of the action, right at the epicenter of all things amazing: Des Moines, Washington. Nestled in a perfectly harmonious natural amphitheater that nature herself seemingly carved out through a volcanic eruption, this event promises an ambiance like no other. The best part? By joining us at Blues & Brews, you're not only indulging in a day of pure bliss on the picturesque shores of Puget Sound but also making a profound impact on our community. 100% of the net proceeds from this extraordinary event are dedicated to supporting causes championed by the Rotary, such as providing instruments to aspiring young musicians in need, fueling their passion for band performances. While you groove to the sensational tunes of exceptionally talented blues artists from the Pacific Northwest, you can take pride in knowing that your presence helps fund our charitable endeavors, with a special focus on our primary beneficiary, Highline Music4Life.