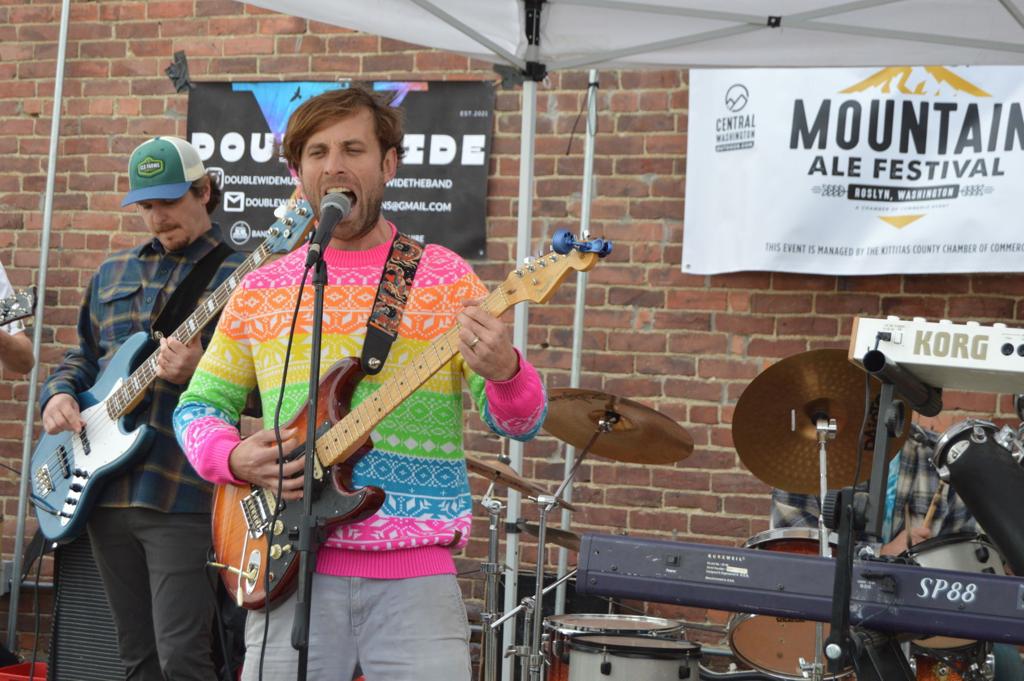 Roslyn Mountain Ale Festival
Roslyn Yard
Roslyn, Washington, USA
Sidebar menu
Are you the organizer?
Organizers who claim their beer fest can update the listing's details, sell tickets, add photos and more.
Upcoming Dates
There are no upcoming dates but check back soon.
Additional Details
Calling all beer aficionados! Get ready for the return of the ultimate event in the charming mountain town of Roslyn, Washington. Mark your calendars for October 14, 2023, from 1 p.m. to 5 p.m., when the Roslyn Mountain Ale Festival takes over The Roslyn Yard, showcasing a variety of breweries from the Pacific Northwest. As you savor the diverse brews, don't miss the live tunes provided by The Grit City Band. The Roslyn Mountain Ale Festival offers a fantastic opportunity to relish craft beverages, savor local cuisine, connect with friends, and immerse yourself in the beauty of Roslyn, Washington. After the festival concludes, the Kittitas County Chamber of Commerce encourages you to explore the local restaurants and businesses in downtown Roslyn. It's an event you won't want to miss!