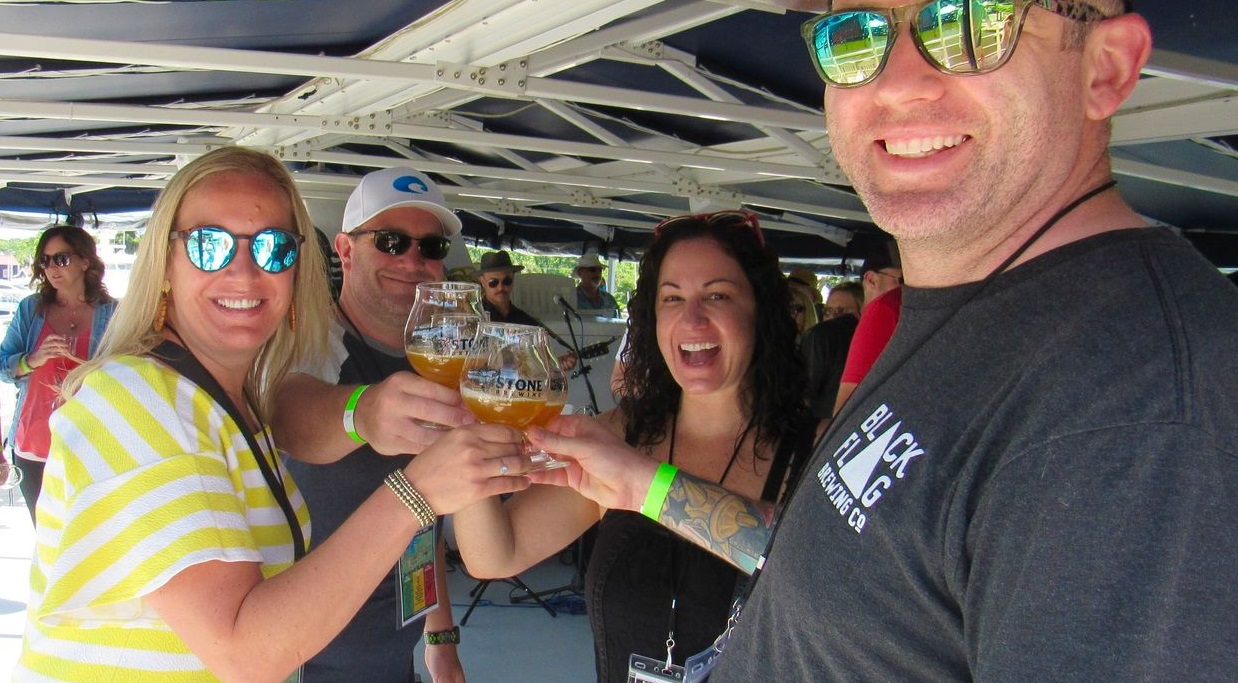 St. Michaels Brewfest
Saint Michaels Maryland
St Michaels, Maryland, USA
Sidebar menu
Are you the organizer?
Organizers who claim their beer fest can update the listing's details, sell tickets, add photos and more.
Upcoming Dates
There are no upcoming dates but check back soon.
Additional Details
Mark your calendar for the highly anticipated St. Michaels BrewFest on June 3, 2023. Celebrating its ninth successful year, BrewFest is the ultimate destination for beer enthusiasts seeking an unforgettable Springtime beer festival experience. Immerse yourself in a world of specially crafted regional and national beers, carefully curated to showcase the full spectrum of flavors. From refreshing Summer hefeweizens and crisp pilsners to bold IPAs and rich, complex porters, our participating breweries are bringing their most intriguing and captivating brews to this remarkable event. Don't miss your chance to indulge in the finest selection of beers at the St. Michaels BrewFest.