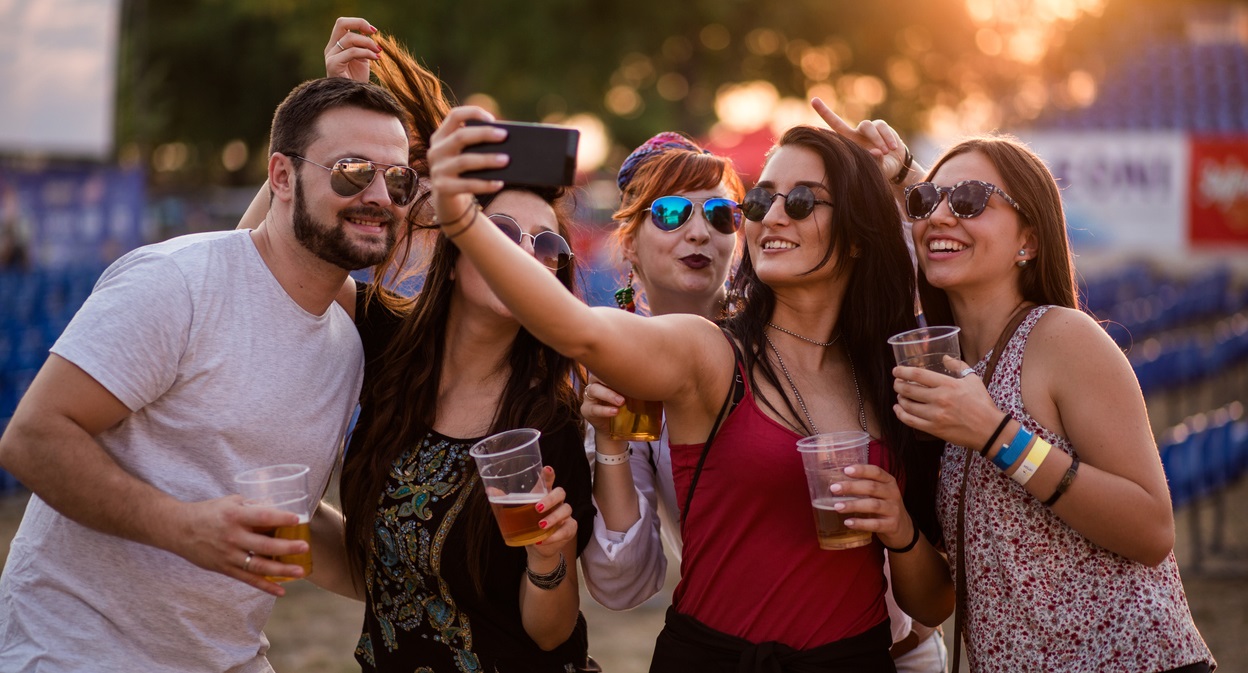 Suds on the Sound Craft Beer Festival
Rye Town Beach
Rye, New York, USA
Sidebar menu
Are you the organizer?
Organizers who claim their beer fest can update the listing's details, sell tickets, add photos and more.
Additional Details
Join us Saturday May 18th from 2-6pm for an amazing Beer Festival on the Long Island sound! The Suds on the Sound Craft Beer Festival features over 50 different breweries , 100 different flavors to sample. 50 plus shopping venders, carnival games, live music.