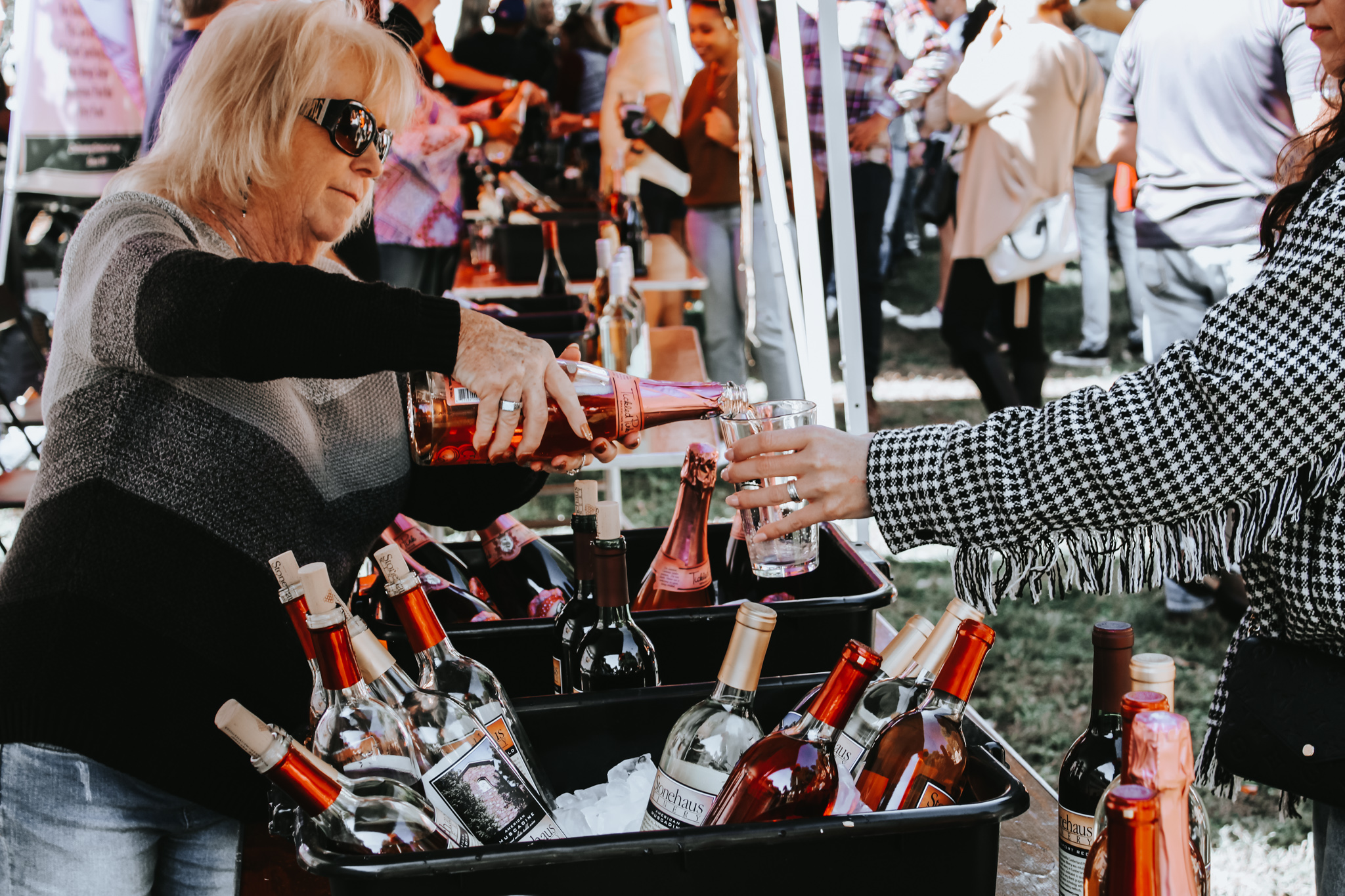 Tennessee Beer, Wine and Shine Festival
Two Rivers Mansion
Nashville, Tennessee, USA
Sidebar menu
Are you the organizer?
Organizers who claim their beer fest can update the listing's details, sell tickets, add photos and more.
Upcoming Dates
There are no upcoming dates but check back soon.
Additional Details
Experience the must-attend 13th annual Tennessee Beer, Wine and Shine Festival, hosted at the enchanting Two Rivers Mansion. Indulge in a diverse array of tastings from both local and global breweries, vineyards, and distilleries. Immerse yourself in the vibrant atmosphere with captivating live performances while savoring delectable cuisine sourced from the region.